Welcome to Wrights Findlater Howth
Wrights Findlater Howth is made up of a ground floor bar, contemporary restaurant on the 1st floor and function room with outdoor heated terrace on the 2nd floor. It's housed in a landmark building that has a traditional red brick and navy facade. We're located opposite the Dart Station in the heart of the beautiful, picturesque fishing village of Howth. Howth is located on Dublin's East Coast. We offer some of the best views of the harbour along with breath-taking views of both Lambay Island and Ireland's Eye. We serve delicious food and drinks 7 days a week.

Bar, Restaurant, and Private Function Room
Wrights Findlater Howth is a unique venue, that offers a cosy and inviting bar on the ground floor. Enjoy some delicious food here. Our fantastic bar menu is available to enjoy daily from 12pm. We also have a wide array of drinks to choose from with plenty of alcoholic and non-alcoholic options to choose from.
We have a stunning contemporary styled restaurant on the first floor. The restaurant is open at the weekends. We serve the bar menu here. It is also available to be booked privately too depending on your requirements 7 days a week.
On the 2nd floor, we have a private function room (known as the Sky bar) that also has an outdoor heated terrace.
The restaurant on the 1st floor and the Sky bar on the 2nd are available for private functions, including corporate events, family celebrations and milestones and weddings.
All floors of the venue can be accessed via a lift.
Why not talk to our team today about planning your event.
At Wrights Findlater Howth, the world really is your oyster.
So, whether you join us for a pint, a delicious meal, or a private function, we guarantee you won't want to leave!
Wrights Findlater Howth is part of The Wright Group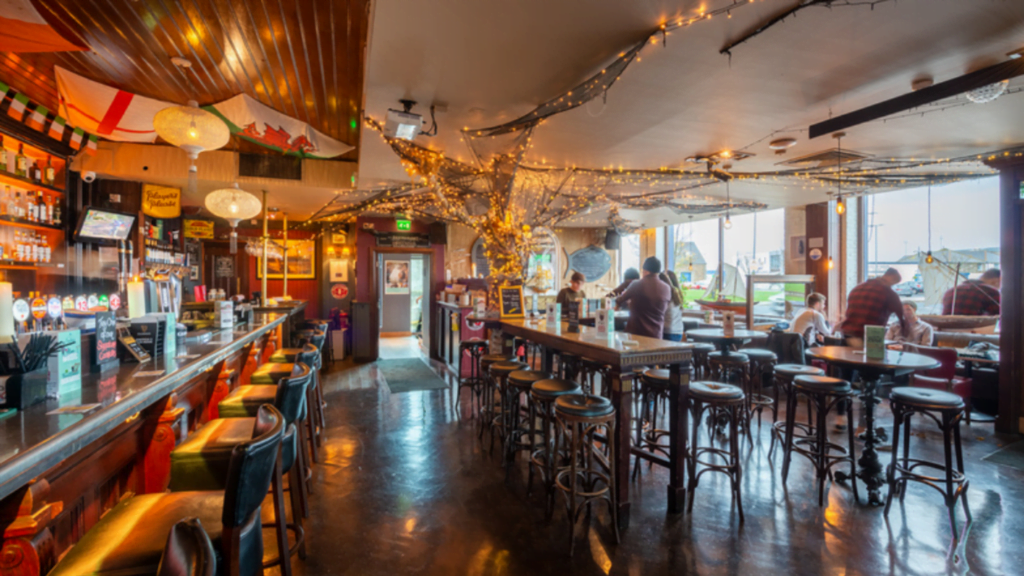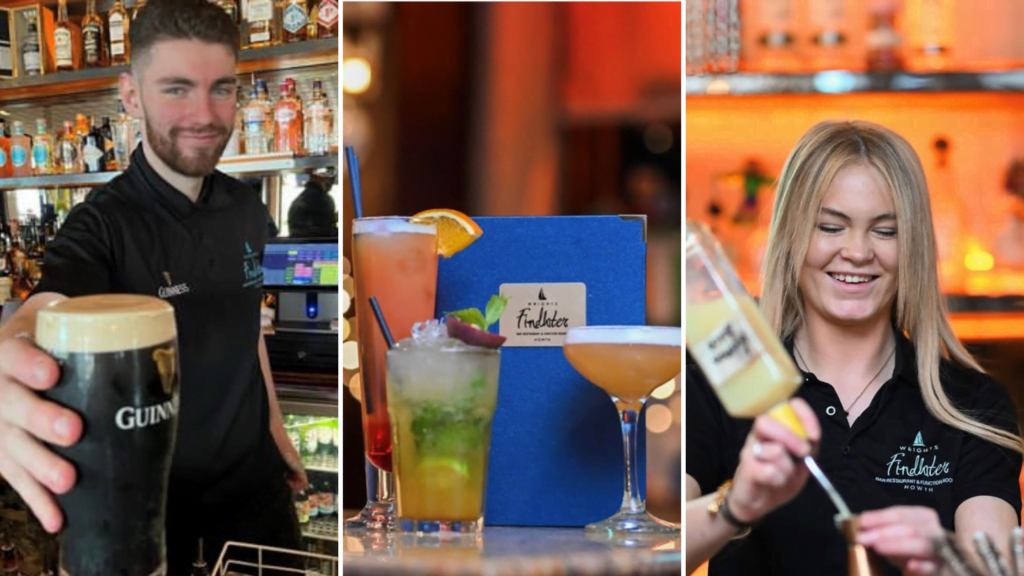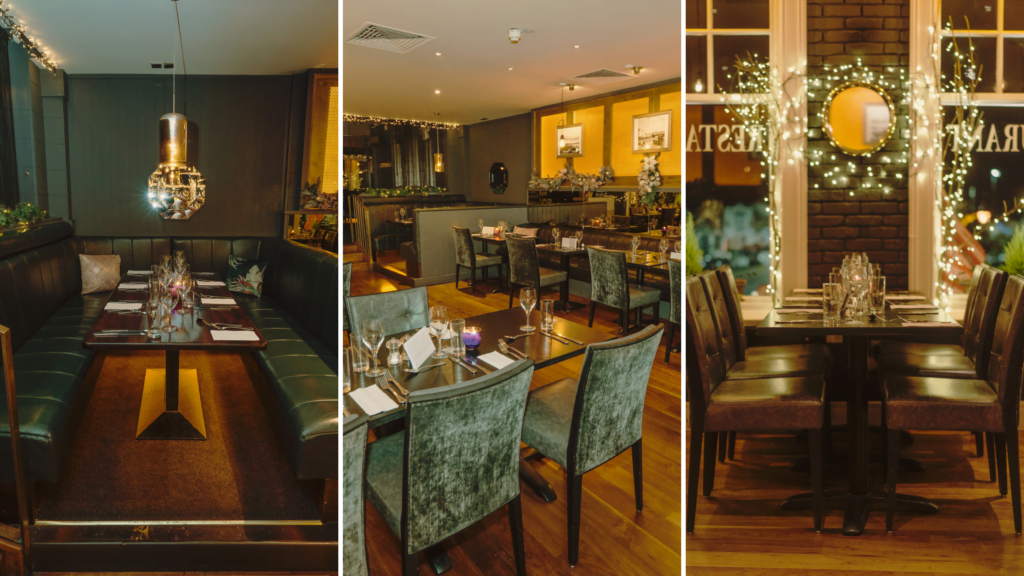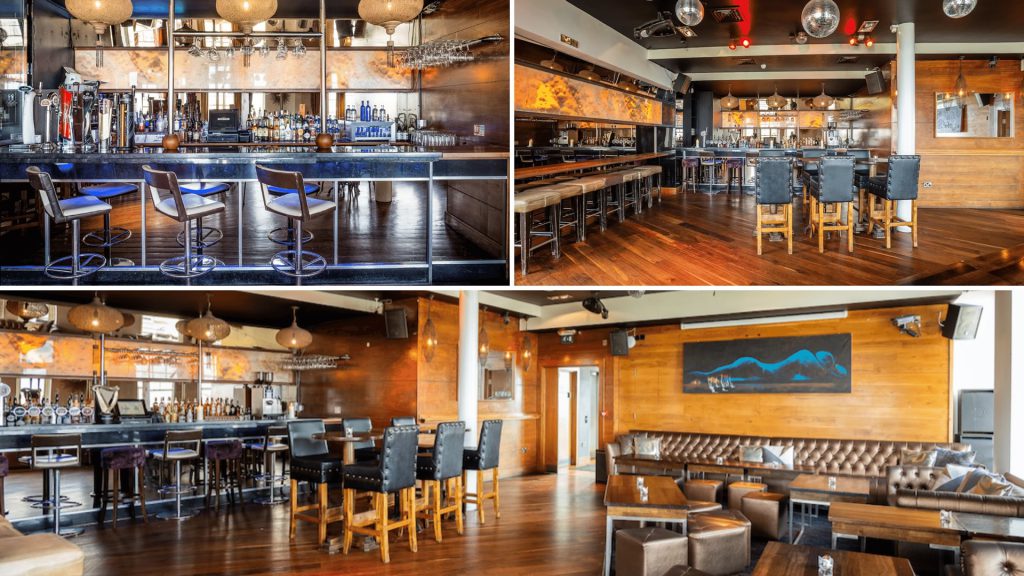 Weddings at Wrights Findlater Howth
Weddings at Wrights Findlater Howth are one of a kind! Check out our wedding packages and more here!
As a venue, we're absolutely thrilled to have won some prestigious awards.
We're delighted that we've received recognition for the food and drinks we offer.
We're also thrilled to have won awards for hosting weddings in our restaurant and function space.
Here are just some of the awards we've won:

Finalist for Restaurant Wedding Venue of the Year – Weddings Online 2023
Finalist for Wedding Co-Ordinator of the Year – Wedding Supplier Awards 2023
Finalist for Boutique Wedding Venue of the Year – Wedding Supplier Awards
Finalist for Restaurant of the Year – Fingal Dublin Business Excellence Awards 2022
Finalist of Restaurant Venue of the Year 2020 Weddings online weddingsonline.ie
Winner of Restaurant Venue of the Year 2019 Weddings online
Bar of the Year Finalist 2019 licensingworld.ie
Bar of the Year Finalist 2018
Fingal Dublin Chamber Finalist for Best Marketing Campaign 2018 fingaldublinchamber.ie
Pub of the Year Excellence Award Fingal Dublin Business Excellence & CSR Awards 2017
Best Seafood Restaurant Overall 2016
Good Eating Guide 2016 – Best Seafood Restaurant goodeatingguide.ie
Good Eating Guide 2013 – Best Seafood Restaurant
Most Beautiful Restaurant – London theme awards 2005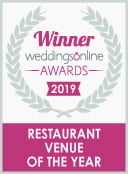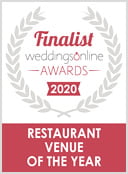 Book a table below
or give us a call to
speak with one of our friendly staff