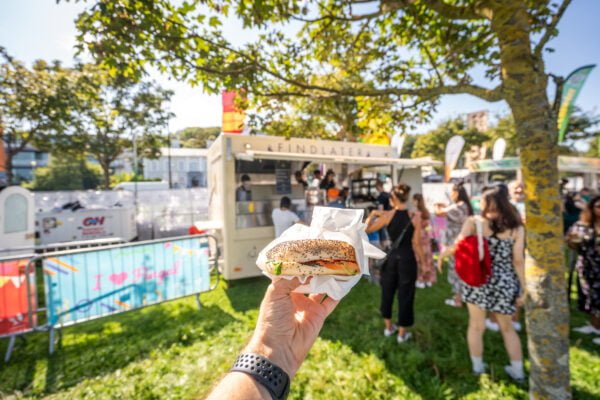 Howth Maritime & Seafood Festival
Howth Really is Magic!
We were delighted to be involved at this year's Howth Maritime and Seafood Festival.
Seafood enthusiasts and maritime lovers gathered for a weekend of nautical fun at the Howth Maritime and Seafood Festival 2023. The festival, a celebration of all things maritime, brought together locals and visitors from near and far.
Our commitment to culinary excellence and our love for all things seafood is what makes us tick and our dedicated team worked tirelessly to showcase the beauty of seafood through carefully crafted dishes that paid homage to Howth's rich maritime heritage.
At Wrights Findlater Ho wth, we prioritise sustainability and we source our seafood locally, ensuring not only superior freshness but also a smaller carbon footprint.
To the organisers, Fingal County Council, Howth Tourism, fellow participants, volunteers, and most importantly, to the wonderful people who visited our bar and Findlater Food truck, we thank you!
We already look forward to the next year's festival, while we continue to celebrate Howth's maritime heritage.